Avantgarde Spirits
There are plenty of reasons to love life.
At least 13, to be precise.
Bohemian Drinks
Classic Cocktails that always taste the way they should.
Anytime, Anywhere.
Expand your horizon with our consistently high quality cocktails. Ready to be enjoyed.
High Quality Ingredients
Good taste can be so simple.
The Godfather
Of Cocktails.
Good drinks tell a story,
perfect drinks become legends.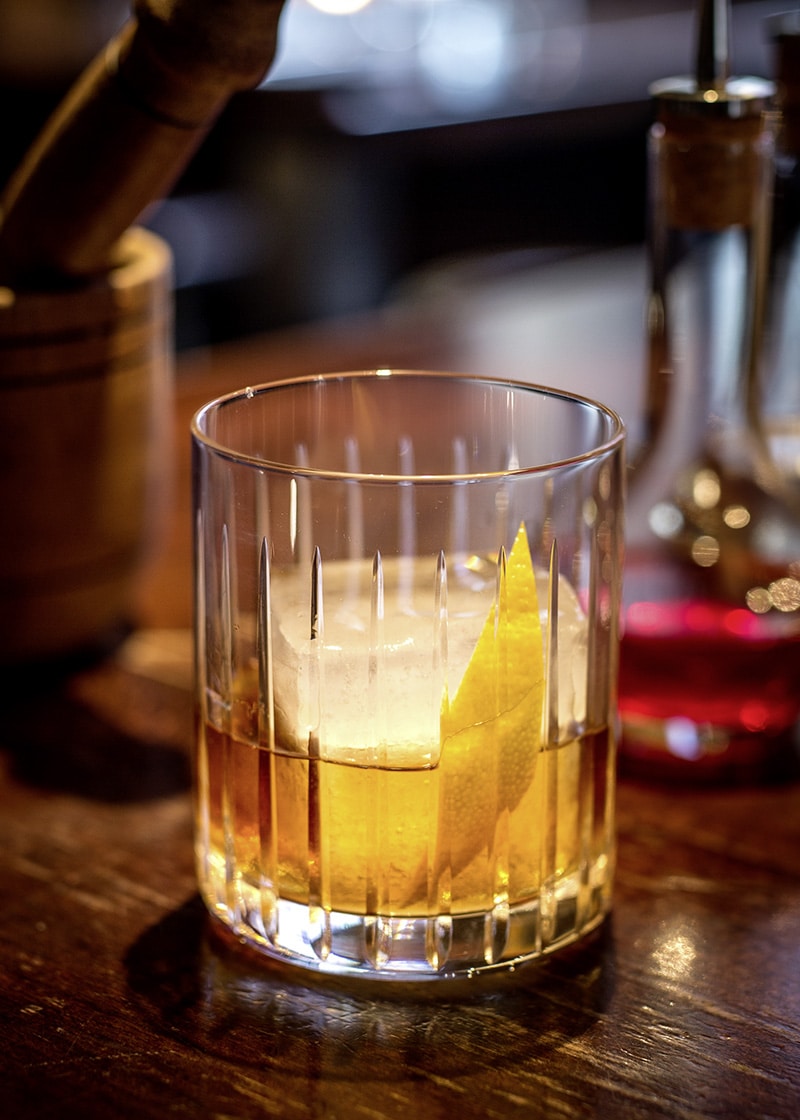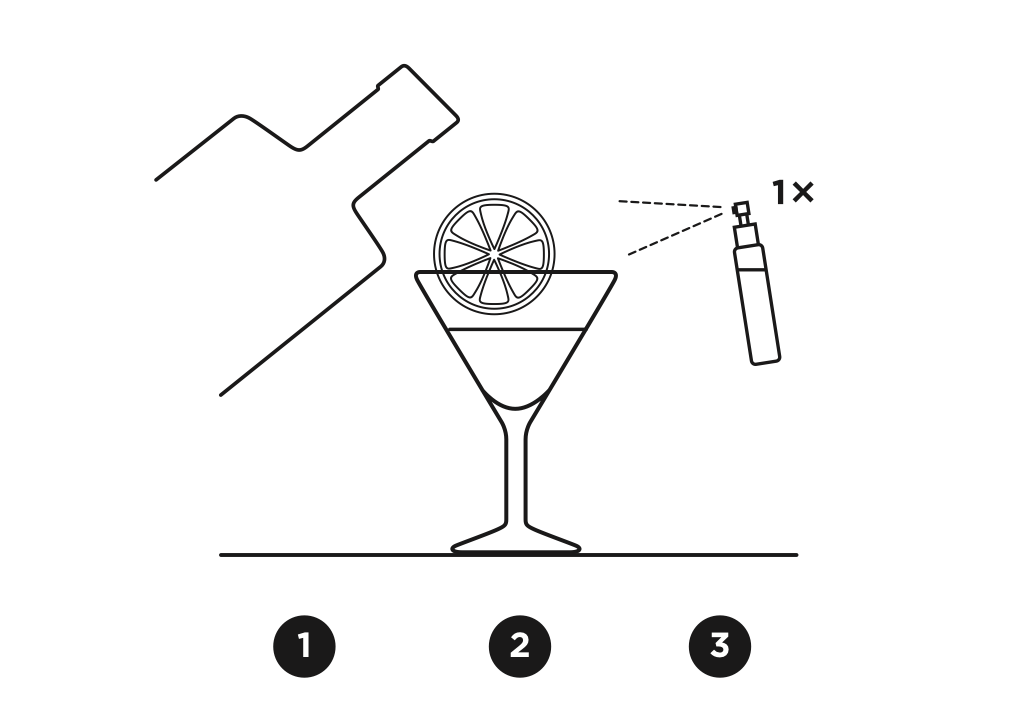 Pre-Bottled
Cocktails Since 1860.
Exquisite, Uncomplicated, Delicious.
Bohemian Drinks come with an orange or a lemon garnish to deliver you the ultimate premium classic cocktails experience. Ready-to-drink at any time and anywhere.
Discover the full range
The Bohemian Drinks of Avantgarde Spirits Company represent discerning cocktail enjoyment. Have a well stocked home liquor cabinet because you can never have too many classics.
To the Shop
A modern twist on our red classic –
THE NEGRONI.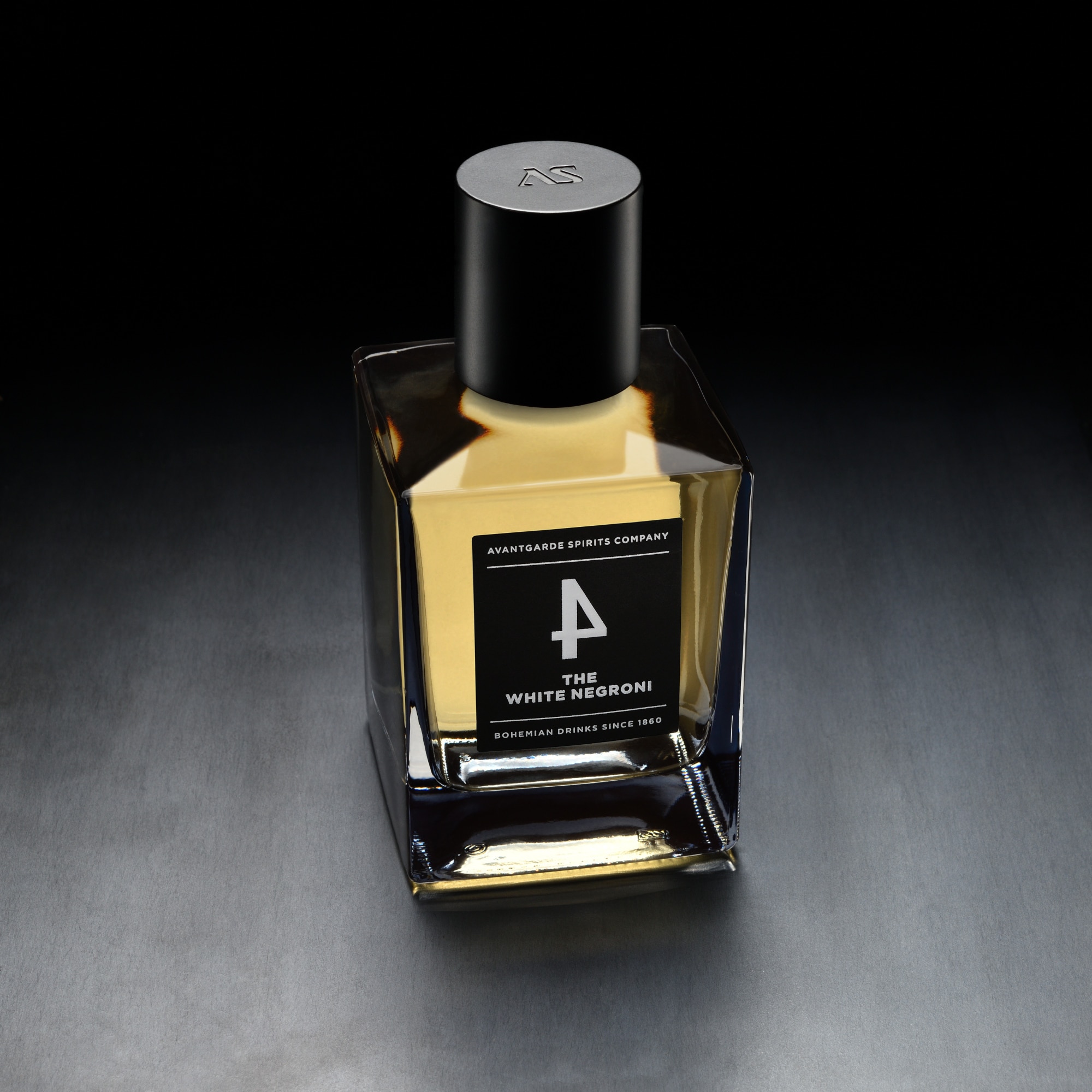 The Drink is ready when you are
Celebrate every day with Bohemian Drinks. We guarantee a luxurious experience. Anytime, anywhere.
Adress
Hertzstr. 6, D-50859 Cologne
info@avantgarde-spirits.com
Send us an e-mail or use the contact form.