There are plenty of reasons to love life.
At least 13, to be precise.
PRE-BOTTLED
COCKTAILS SINCE 1860.
EXQUISITE, UNCOMPLICATED, DELICIOUS.
Bohemian Drinks come with an orange or a lemon garnish to deliver you the ultimate premium classic cocktails experience. Ready-to-drink at any time and anywhere.
The BOHEMIAN DRINKS of Avantgarde Spirits Company represent discerning cocktail enjoyment. Have a well stocked home liquor cabinet because you can never have too many classics.
A modern twist on our red classic –
THE NEGRONI.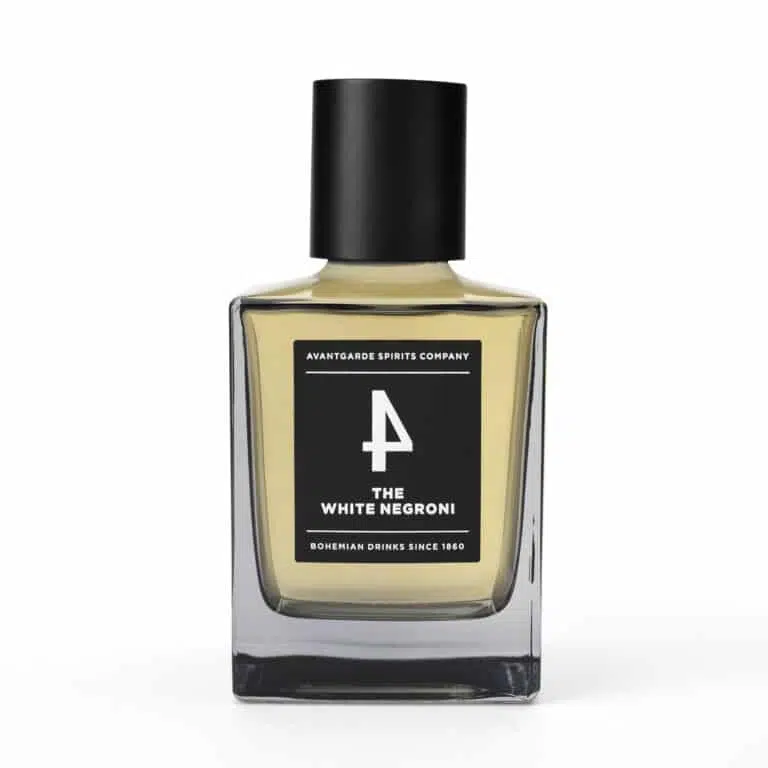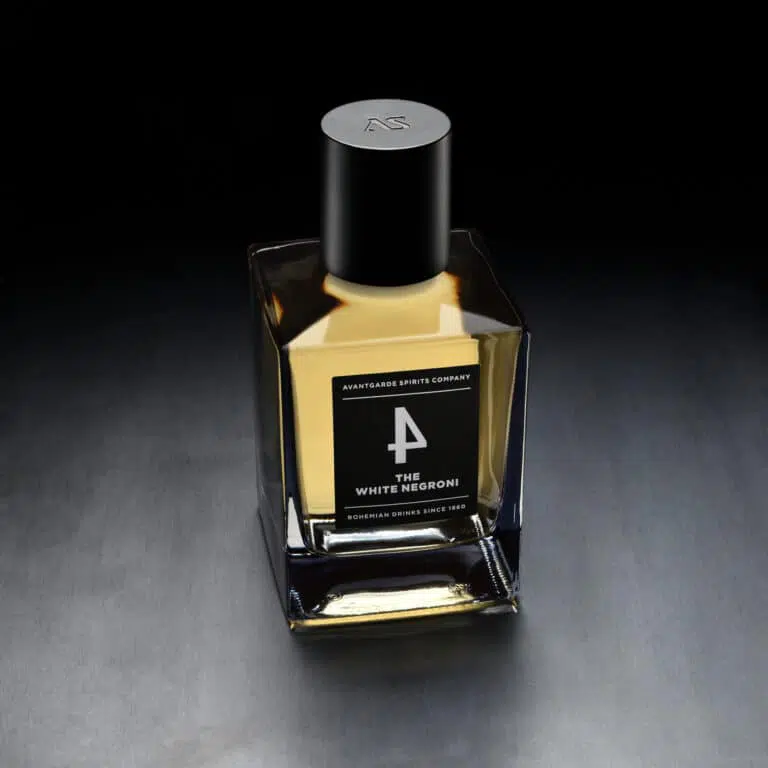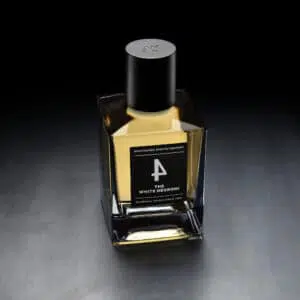 THE DRINK IS READY WHEN YOU ARE
Celebrate every day with BOHEMIAN DRINKS. We guarantee a luxurious experience. Anytime, anywhere.